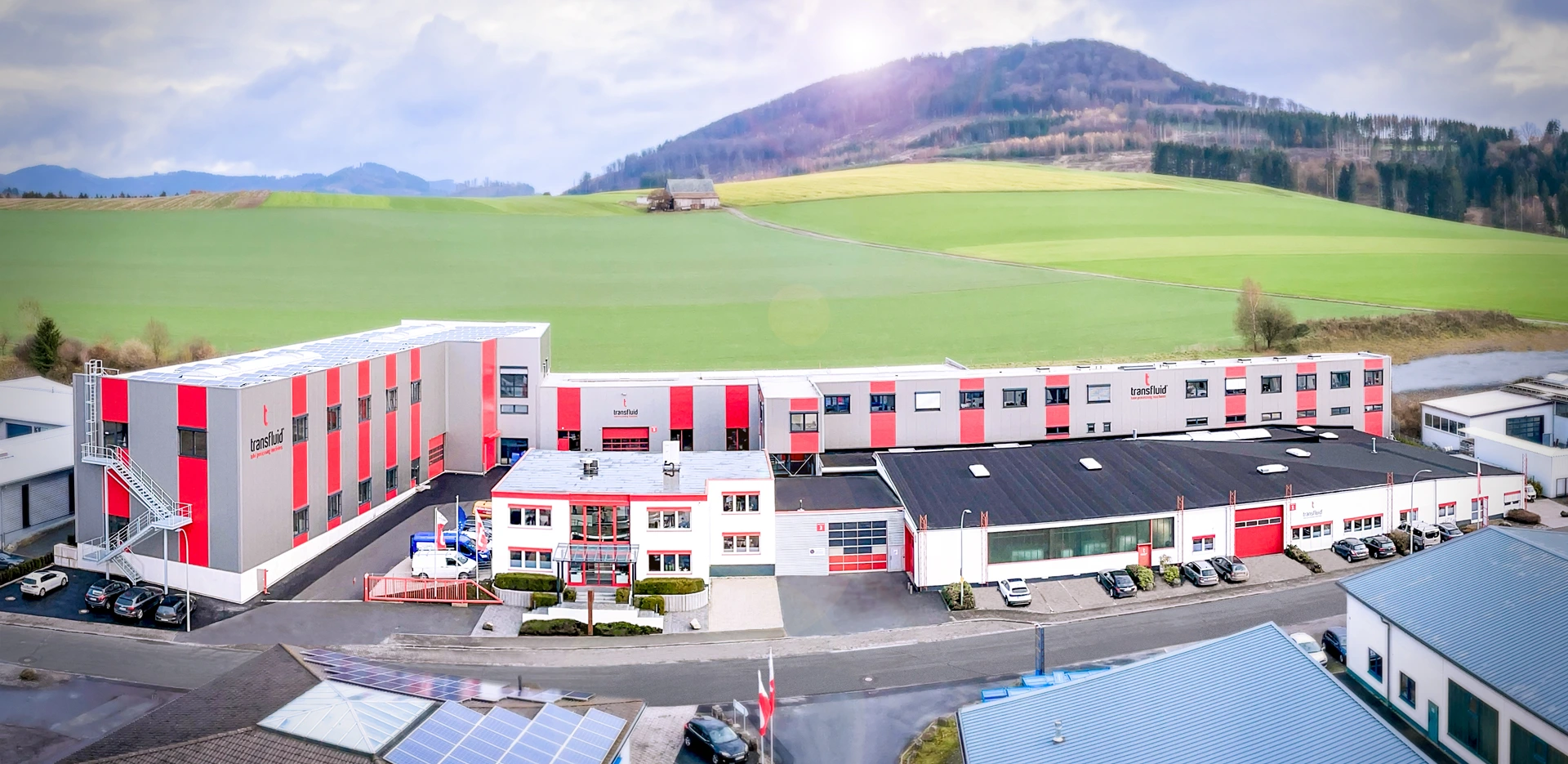 transfluid - The solution for tubes
Many promise solutions. We are the solution.
We are transfluid®.

The solution for tubes.
A Germany-based global market leading mechanical engineering company providing sales and service from our South Carolina facility
transfluid® Maschinenbau GmbH
Hünegräben 17-24
57392 Schmallenberg
Deutschland
+49 29 72 / 97 15 0
+49 29 72 / 97 15 11
Industry partners across the globe
transfluid® is an internationally preferred partner for the production of pipe machining and bending machines. We have been developing our pipe machining technologies in a customer-centric manner since the company was founded in 1988.
For example, we offer tailor-made solutions for applications ranging from plant and mechanical engineering, the automotive & energy industries, shipbuilding and aerospace to the production of medical equipment. With effective planning and an intensive, local consultation service.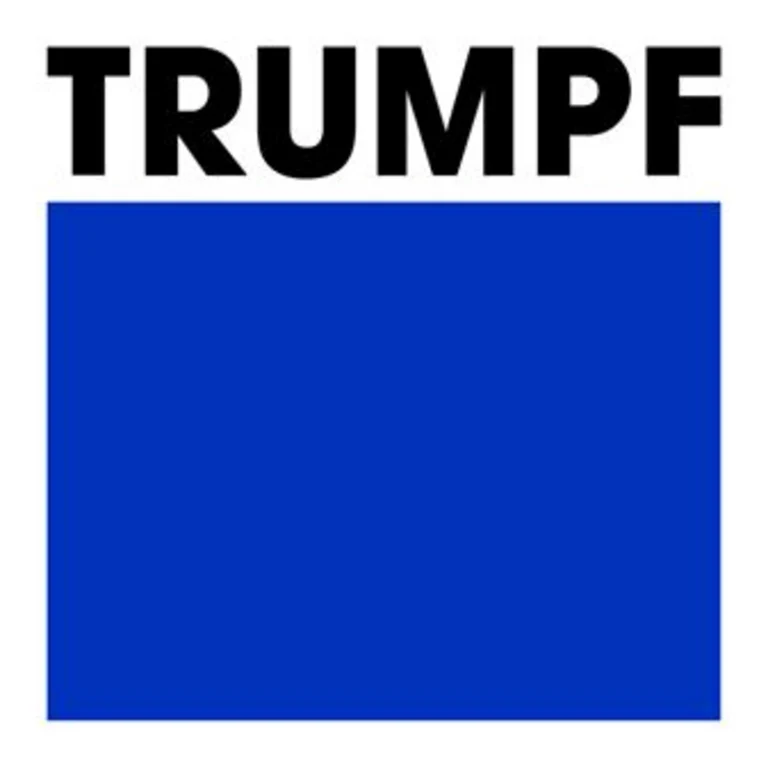 The right machine
for your task
Tube bending machines

and excellent service
Remote diagnostics
Gives service technicians remote access to machine controls.
Technical support
The excellent 24-hour after-sales service from transfluid® also guarantees particular sustainability of our solutions.
Worldwide shipping
Flexible, fast and comprehensive spare parts supply through spare parts warehouse in the USA.